Company Profile
Scientech Corporation was established in Taipei, Taiwan in 1979.
Industries we serve: Semiconductor (front-end, back-end and GaAs), Flat Panel Display, LED, Data Storage, Scientific Instruments and high-tech related industries.
Representative, Service and Manufacturing
Technology
Customer Satisfied Service Provider
Win-Win-Win
Internal resources: Scientech have many experienced engineers in Semiconductor / LCD and Scientific Instruments industries, both in sales and engineers.
External resources: Scientech wins customers' respect by serving in this industry with its well recognized reputation.
Scientech engineers are well trained through the products we represented.
Well established support Infrastructure.
Offices next door to customers.
Well trained sales, service and applications.
Application and Technology Oriented Sales System.
Strong Service/Application Team, Scientech is reputable in great service/application support.
On-site / on-call Support System – 24 Hour Standby Service
Customer Support and Growth – Always next door to customers.
Always looking for new products and new technology to better serve customers
Team Work – Family-like Environment
Establishing long term friendly relationship with customers based on our commitment to better serve them.
Every industry in which we serve, we serve best.
Being a leading suppler as equipments and services provider.
We make it SIMPLE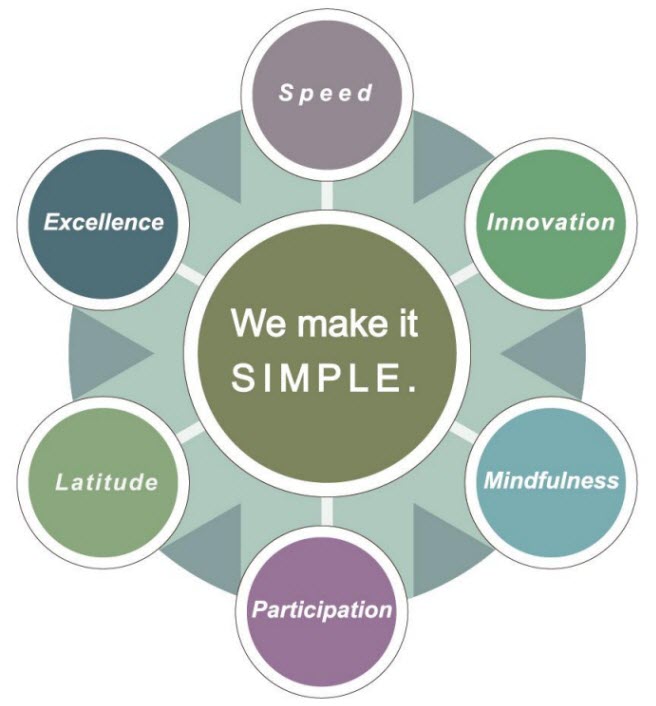 Content changed at :2020-02-26 15:49:23